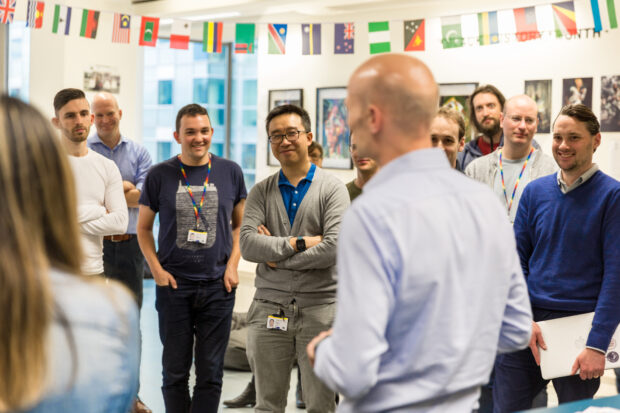 Recently we've found our successful news has been published on the main Government Digital Service (GDS) blog. This has meant this blog has been updated less frequently and does not truly reflect all the work we are doing.
Therefore, from today we will be closing this blog and putting all future Government as a Platform (GaaP) news on the GDS blog.
All the content on this blog will remain here for reference, but we will no longer be updating it. Be sure to subscribe to the GDS blog  for future GaaP updates.