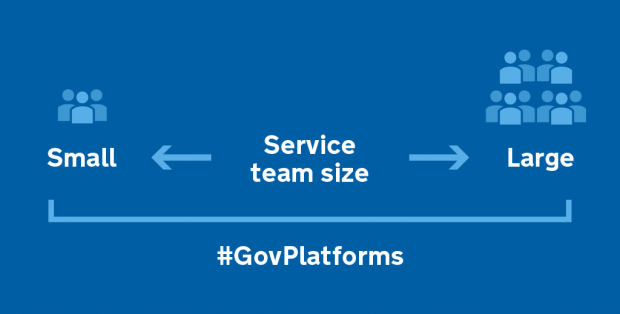 It's been almost 3 years since the Government Digital Service launched Government as a Platform (GaaP). In our #GovPlatforms week we're looking at how GaaP products are supporting transformation across government.
GaaP products are used by more than 200 services across government and are the default choice for a growing number of departments and agencies. The products free up teams to look at what is unique to their service and help departments transform the way they work.
GaaP products are also transforming the way people interact with services. In this post we talk to 2 service teams about how GaaP products have made things better for their users.
How GOV.UK Notify is helping military veterans claim benefits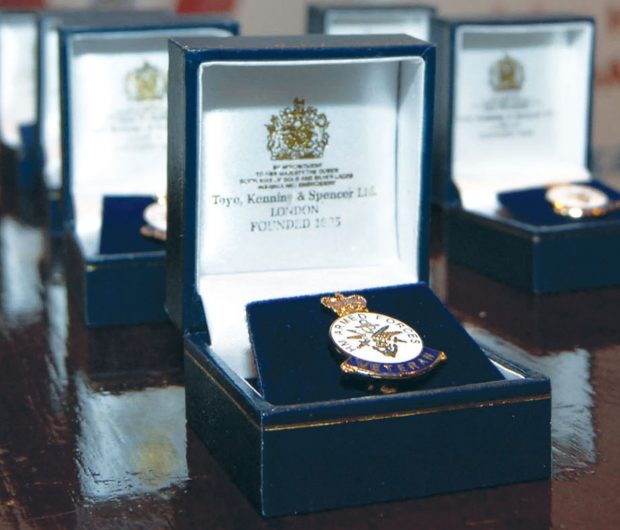 I'm Chris Pinder and I'm the Welfare Business Manager at the Veterans Welfare Service. We're part of the Ministry of Defence and we offer support to armed forces veterans, to help them with housing, benefits and pensions.
For many veterans, it's not always immediately clear what help is available to them, or how their veteran status affects the benefits they're offered. That's where we come in.
One of the things we do is provide home visits for users. These are very popular - and for good reason. Speaking to someone face-to-face, particularly about sensitive or personal information, can make the process more accommodating and comfortable.
However, one challenge we faced when offering home visits, was having our caseworkers turn up for appointments which users had forgotten about. Caseworkers would arrive at a veteran's home to find no one was home, or they were in the bath, or generally just unprepared. This was forcing users to reschedule their appointments and was wasting our staff 's time.
Previously, we would phone in advance of appointments as a reminder. We make around 7,000 visits each year, so we'd also have to make 7,000 calls too. This was taking up 4 to 5 hours of staff-time each day. We knew we needed to do something about this, but we had a limited budget. That's when we discovered GOV.UK Notify.
Providing a better service
We found GOV.UK Notify on the GDS Service Toolkit, which is a page that features everything you need to design, build and run services that meet government standards.
We now use GOV.UK Notify to send appointment reminders to our users, rather than phoning them up. This means we spend 4 to 5 minutes, rather than 4 to 5 hours, sending appointment reminders. And users receive a timely text - although we still catch people in the bath from time to time.
The extra time we gain every day allows us to offer a better service to users, with more time helping them and less time chasing them for appointments.
Faster and cheaper
Because GOV.UK Notify was designed for government by government, it plugged into our service seamlessly. We were up and running in a matter of days, whereas with many third-party solutions, integration can take weeks or months.
GOV.UK Notify also offers a lot of flexibility. For example, it lets us change the message template we send users instantly. It also allows us to send a message to a few, or thousands of users, at the touch of a button.
Importantly, GOV.UK Notify was also the cheapest option available. It's making things better for our team, it's making things better for our users, and it's saving taxpayers money.
If you're a veteran and would like benefit advice, contact the Veteran Welfare Service.
How GOV.UK Pay is helping people make big life decisions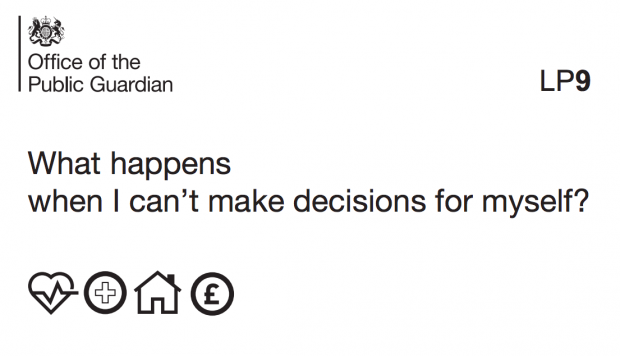 I'm Kaz Hufton and I'm the Product Manager for the Lasting Power of Attorney (LPA) online service at the Office of the Public Guardian. LPA is a service that lets people appoint one or more people (known as 'attorneys') to help them make decisions, or to make decisions on their behalf. It's a service for people who've suffered an accident or have an illness and are unable to make their own financial, health or welfare decisions. It means they can nominate someone they trust to make these decisions for them.
Our service helps vulnerable people around the country get the help they need with big life decisions. This means that even small improvements to the service can make a big difference to our users.
Better suited to user needs
There's a small payment involved in the application process for an LPA. This feature used to be provided by a third-party supplier. When we looked at what GOV.UK Pay could offer instead, it was clear that it was better suited to our users' needs.
We know that many users are cautious about payments, so having a GOV.UK-branded payment page means we can reassure users they're in the right place.
Safe and secure
GOV.UK Pay has the highest level of security accreditation by the Payment Card Industry (PCI), so when people are making important life decisions such as using LPA, they can rely on a secure payment process with an interface they can trust.
As a team, we're excited about the future of GOV.UK Pay. We know the people in the team developing the product are open to our feedback, they're continually iterating and adding new functionality. So as new payment options appear, we know GOV.UK Pay will be flexible enough to make sure we continue to meet user needs as they evolve over time.
Find out more about lasting power of attorney.
Get in touch
You can visit our service toolkit to find out more about integrating your service with our products.
If you want to see what the products are like and how they can help you run your service, you can sign up for test accounts to try them out.
Don't forget to subscribe to this blog for regular updates on Government as a Platform.