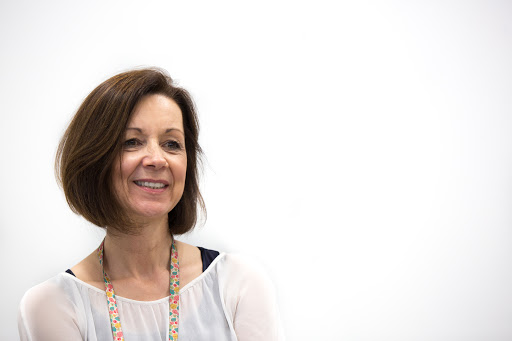 Lisa Keenaghan is the Digital Service Manager at the Disclosure and Barring Service. Her role puts her at the forefront of digital transformation. In this post she talks about how using the whole Government as a Platform (GaaP) product suite has helped transform a DBS service.
DBS helps employers make safer recruitment decisions and prevent unsuitable people from working with vulnerable groups, including children.
One of the services we offer is a 'basic check'. This is a criminal background check that shows any unspent convictions. You can request a check for yourself, or you may be asked to provide it by your employer. These checks are used by millions of people, businesses and organisations across the country for a variety of purposes. A basic check from DBS costs £25.
Previously, when people asked for basic checks, they could apply online or through the post and would have to upload or copy documents, which contained sensitive material about their identity.
We wanted to transform the service to meet both the user needs and the digital transformation agenda. To do this, we used the full suite of GaaP products, as well as the range of guidance and standards that GDS supports.
Moving the service online, quickly and cheaply
Our goal was to provide a service that could be run entirely online, from initial applications, through to payment and identity verification. We wanted to make the application for a basic check as convenient as we could.
Previously if we wanted to transform a service in this way, we would either need to source elements from private suppliers or build them ourselves. Both of these options could prove costly.
Using the suite of GaaP products meant we were able to plan our service with reliable and cost-efficient plug-in components, such as GOV.UK Notify, GOV.UK Pay and GOV.UK Verify.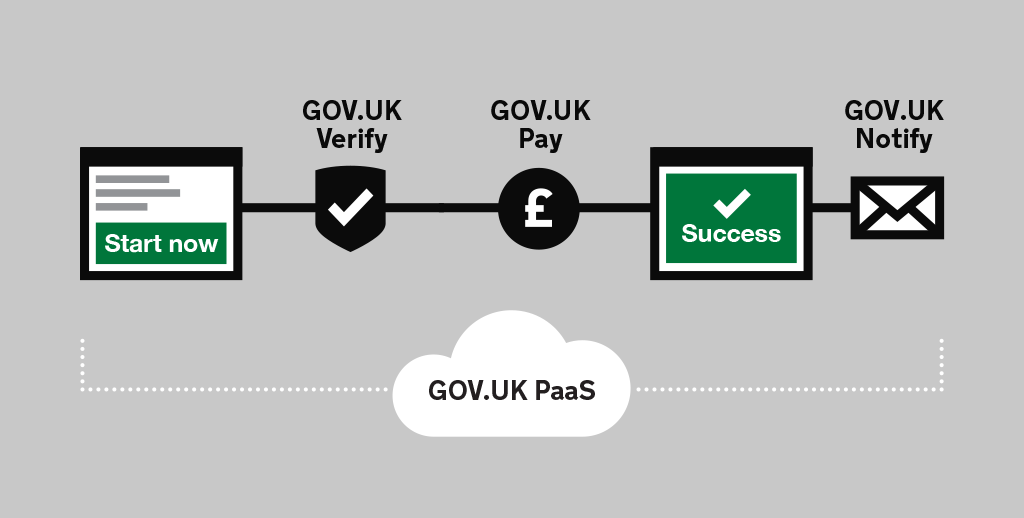 Starting with the Service Toolkit
Our starting point was the GDS Service Toolkit. This features all the tools, products and guidance we were looking for.
And the Service Manual helped us think and plan in depth about how we would transform the service to meet user needs, from initial design through to service assessment.
We've benefitted from advice and guidance which has been extensively user researched across government for example, the standard template design.
Using multiple GaaP products
We're using a number of GaaP products in the new basic check service.
We're using GOV.UK Pay to take payments. This component has integrated seamlessly into our user journey, providing a high level of security and an easy process for users.
By integrating with GOV.UK Pay, we know we're using a product that is continually iterated and developed based on the feedback of service teams like ours. Users sending their £25 processing fee will be reassured by a government payment platform.
With GOV.UK Notify, we can update users quickly on the submission of their application form, so they are better informed and less likely to feel the need to contact the call centre. And we can switch templates quickly and easily, so based on user feedback we can change the messages we send at the touch of a button.
Using GOV.UK Verify means that, for the first time, people applying for a basic check no longer need to send anything in the post and can do the process entirely online. Being able to verify their identity online, saves our users time and means we can start processing their application quicker. User feedback has shown us that 'speed of completion' is by far the number one demand from our users.
People who are unable to verify online can apply through the Post Office Counters Government Contract. This shows we are using existing frameworks and contracts to deliver efficiency and meet user needs.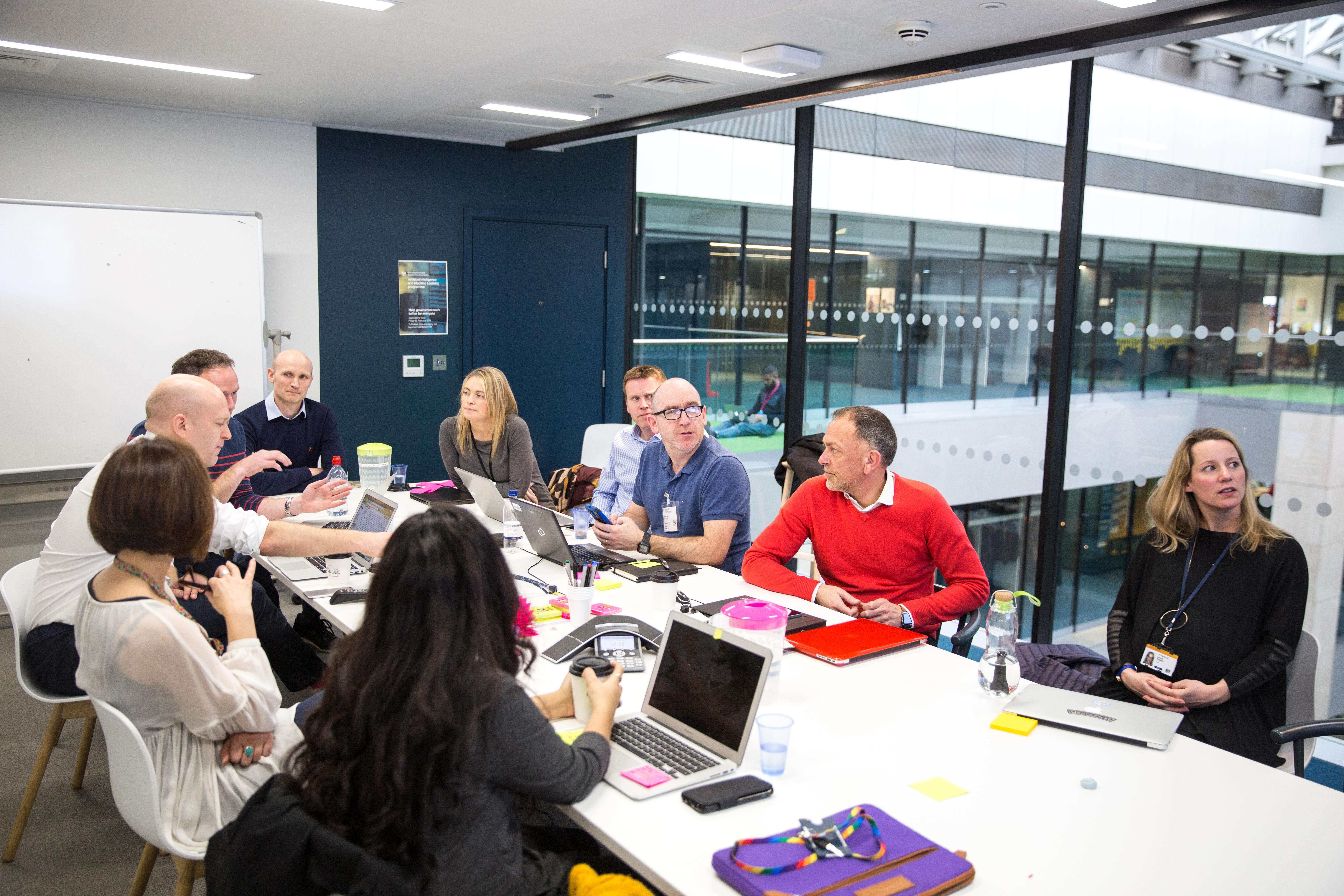 Next up - making the service even better
We have several discoveries underway to explore how we can make the basic check application process even easier, such as allowing businesses to pay on account rather than for each individual check.
We'll continue to refine our service, and we're excited about how we might do that in the future. Products such as GOV.UK Platform as a Service offers us a hosting platform. We'll explore the possibility of integrating with this as we develop our service and as the platform matures.
But we've made huge progress in a short space of time - thanks in part to GaaP products. A basic criminal record check can now be done entirely online and that's something we're proud of.
Get in touch
You can visit our service toolkit to see what the products are like and how they can help you run your service. You can sign up for test accounts to try the products out.
Don't forget to subscribe to this blog for regular updates on Government as a Platform.