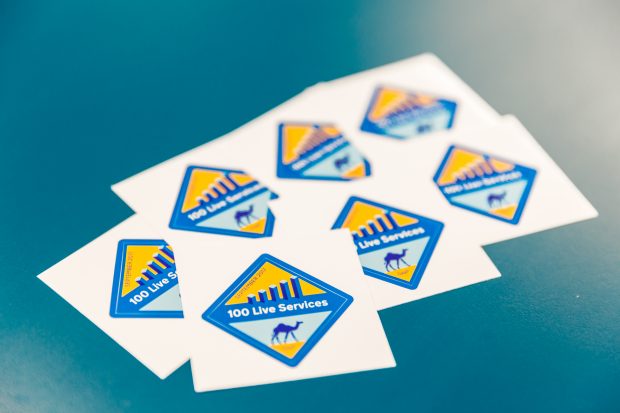 A couple of years ago, building on the success of GOV.UK, we launched a range of cost-effective components that support common needs when building digital services. We called this approach Government as a Platform (GaaP).
As announced by Caroline Nokes earlier today in her speech to the Institute for Government on the future of digital government, over 100 services across 26 departments and agencies are now using GaaP tools, guidance and components. From GOV.UK Verify to GOV.UK Notify, GOV.UK Pay and GOV.UK Platform as a Service, Government as a Platform is becoming a reality, and that's a great thing for taxpayers and citizens.
Why Government as a Platform?
Government departments and agencies should not have to reinvent the wheel each time they're building a digital service. We don't want them to spend time and money solving problems others have already tackled elsewhere in government.
Instead, they should be able to spend their time, effort and resources on adding value to the services they run for citizens, rather than just keeping them ticking over.
Government offers a broad range of services to citizens but most of them require the same functionalities: publishing information, hosting, communicating with users, taking payments or verifying identity.
They should be able to benefit from the economies of scale that government can offer, and make the most of what is on the market while avoiding supplier lock-in.
We set out to build and run the common functionalities that services share on behalf of government. GOV.UK showed us that common platforms can work for government by bringing together thousands of webpages in one place, and picked up a few accolades on the way for its innovative and intuitive design.
What have we done since 2015?
We've built four platforms to complement GOV.UK. These are: Verify, Notify, Pay and PaaS. We've taken the time to make these easy to use, so even the smallest agency can benefit from them. And, we've built them in a way that encourages departments and agencies to choose them over alternatives.
As soon as the platforms were ready, we started raising awareness, finding early adopters, and refining the understanding of our users' needs. This has helped us reach over 100 government services since 2015.
Over 15 million messages have now been sent through Notify and over half a million payment transactions have taken place through Pay.
We've helped the Valuation Office Agency send reminders to every business in the UK about the first ever online draft rateable values. And, we've helped the Environment Agency send reminders about fishing licences.
Two years on, GaaP and our service toolkit is helping delivery teams across government with digital transformation.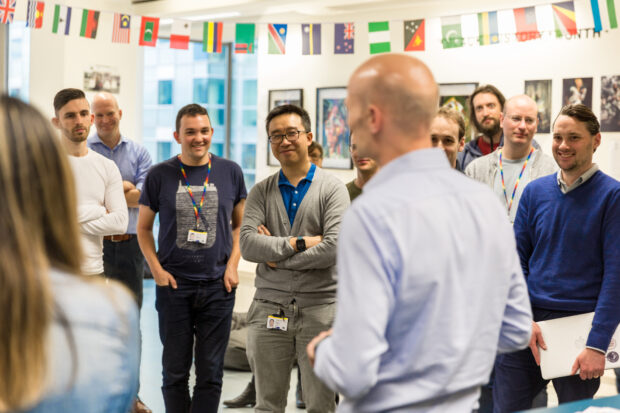 What's next for Government as a Platform?
We're working hard to iterate the GaaP toolkit so the components become departments' and agencies' default choice.
We're committed to making all these platforms available to the wider public sector too, and we've already started with GOV.UK Verify, GOV.UK Notify and GOV.UK Pay entering private beta with local government.
We know they won't necessarily be right for every digital service, but they're built to benefit every organisation out there.
See what products, tools and guidance are available to your service by visiting our service toolkit or get in touch to find out more.
You can follow GDS on Twitter, and don't forget to subscribe to this blog.